Domestic merino wool hat is the best protection against coldness
The warm and fitting merino wool hat is one of the best equipment during the winter season. The North Outdoor beanie collection is designed for demanding and varied conditions in the north. Don't let winter and frost slow down your spending, but invest in a warm and high quality merino hat! At North Outdoor's online store you will find practical beanies for outdoor activities, hiking, sports, hunting and cleaner urban use.
Made in Finland Finland | nature -The collection beanies
Finland | nature -The 100% merino wool beanie is the choice of a responsible consumer. All products in the Nature collection are manufactured in a Finnish knitwear. The source of the collection is the source of Finnish nature and Finnishness. Our most popular beanie model Kulo is part of the Nature collection. The plush and warm Kulo sits well in the head thanks to his flexible rib knit. This makes the corner a lovely model among women and men. When choosing a beanie, you should pay attention to the thickness of the knit. There are also several options for a thinner beanie in the Nature collection. Even a thin merino wool knit heats up more effectively than any artificial fiber beanie.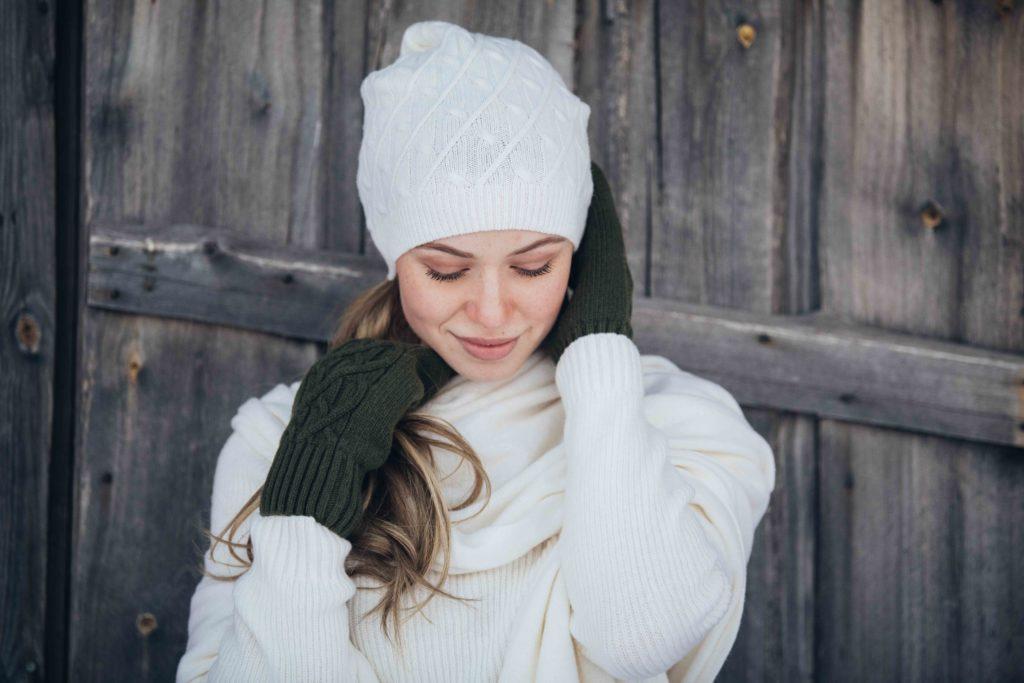 Domestic Finland | lux collection beanies
Finland | The lux collection beanies are made of high quality crankmerin wool. In the cranberry yarn, the wool fibers are combed together. Made in this way, the thread is smoother and smoother. Merino wool beanie made of crank yarn feels silky soft against the skin. Material products are also more likely to be suitable for sensitive people. All lux collection beanies are made in Finland.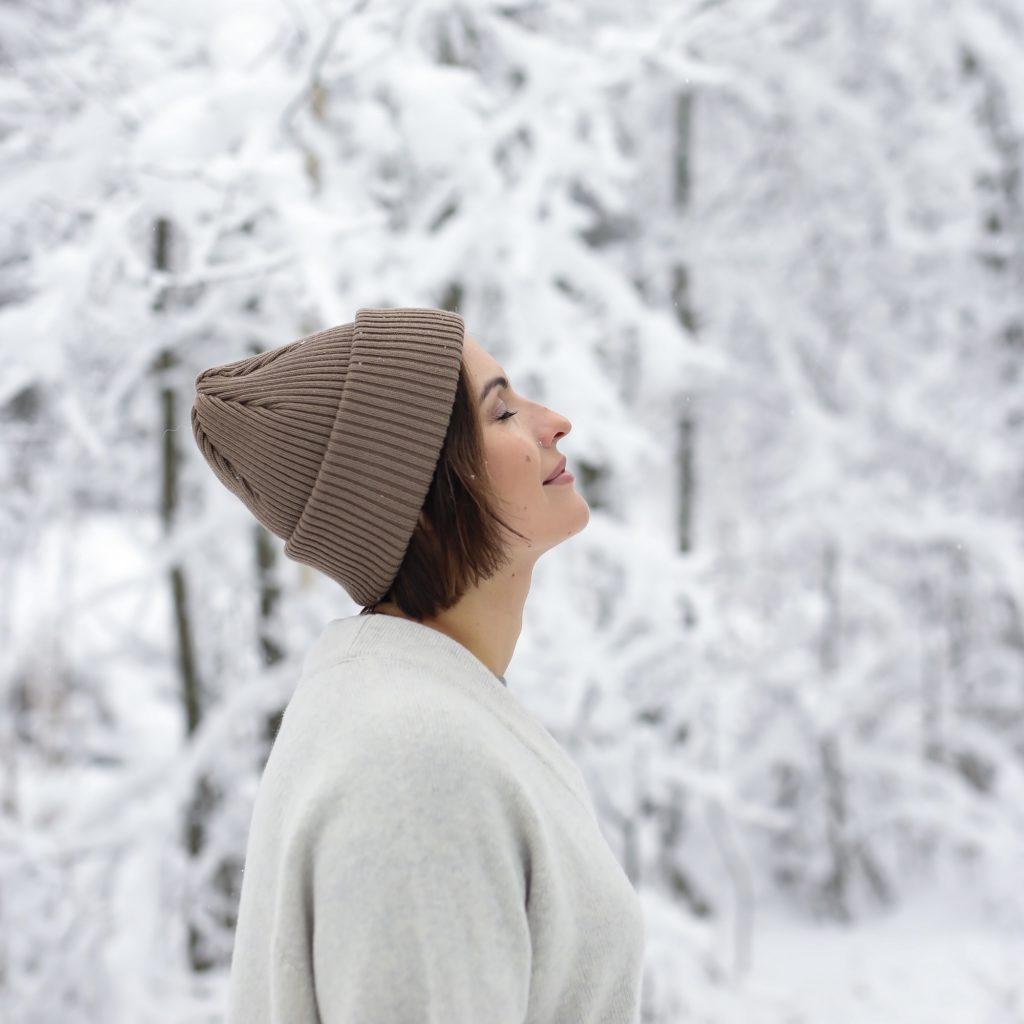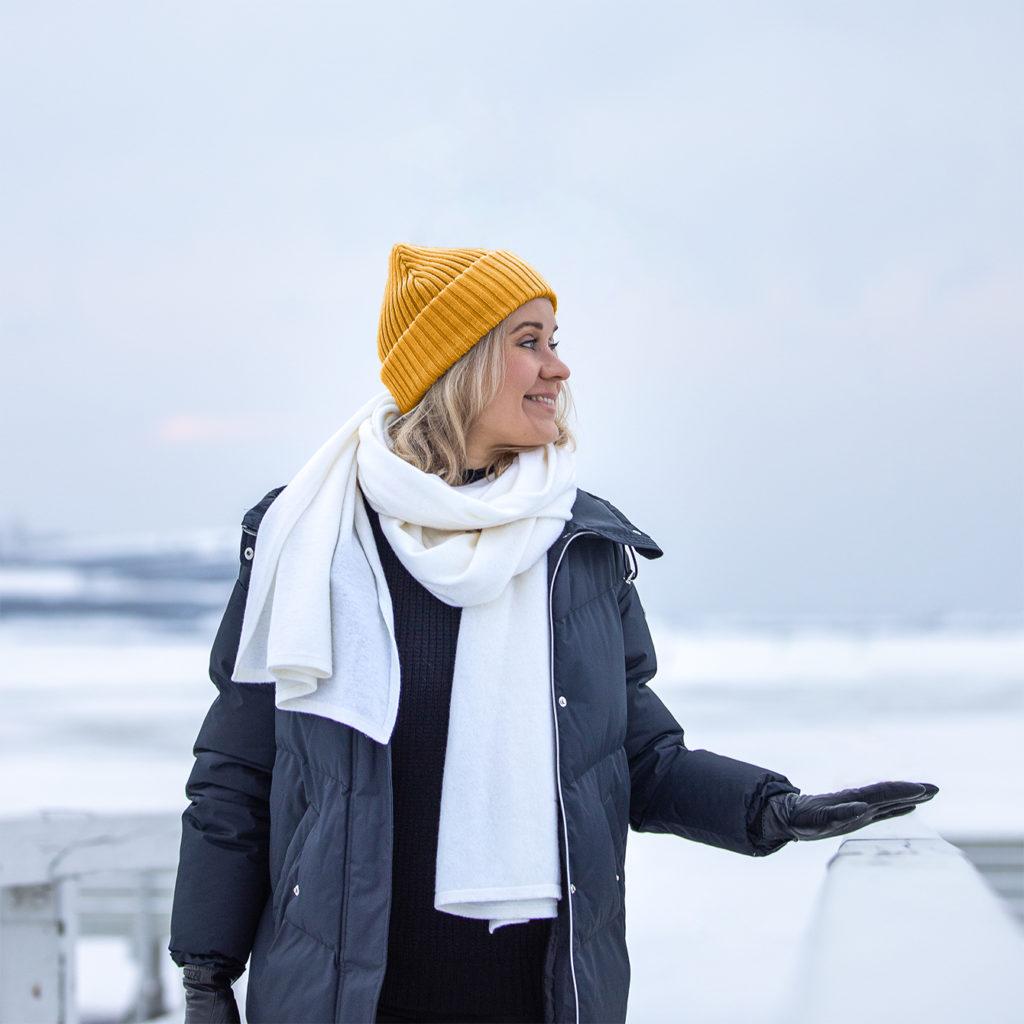 8 good reasons to choose North Outdoor merino wool hat
Domesticity- All North Outdoor Nature and Lux ​​collection beanies are made in Finnish knitting.
Unbeatable heating - merino wool is known for its warming. Even a thin merino hat heats much more effectively than any synthetic beanie.
Breathability - Merino wool fiber reacts to body temperature. In addition to its warming feature, the merino wool beanie is very breathable.
Antibacteriality - Merino wool is naturally antibacterial. The most important maintenance of the product is ventilation.
Ecology - Merino wool is a 100% natural product and, as a result, a very ecological choice. All the merino wool we use is Mulesing -free wool.
Excellent moisture transfer - merino wool fiber can absorb 30% of its own weight of moisture. Merino wool also effectively evaporates moisture into the air. So the merino wool hat is even warm and comfortable to use.
No itching skin - the merino wool fiber is long and thin, so it does not itch like thicker wool quality. Merino wool knit feels comfortable against the skin.
No electrical hair - merino wool is naturally antistatic. The material fights against electricity much more effectively than artificial fibers.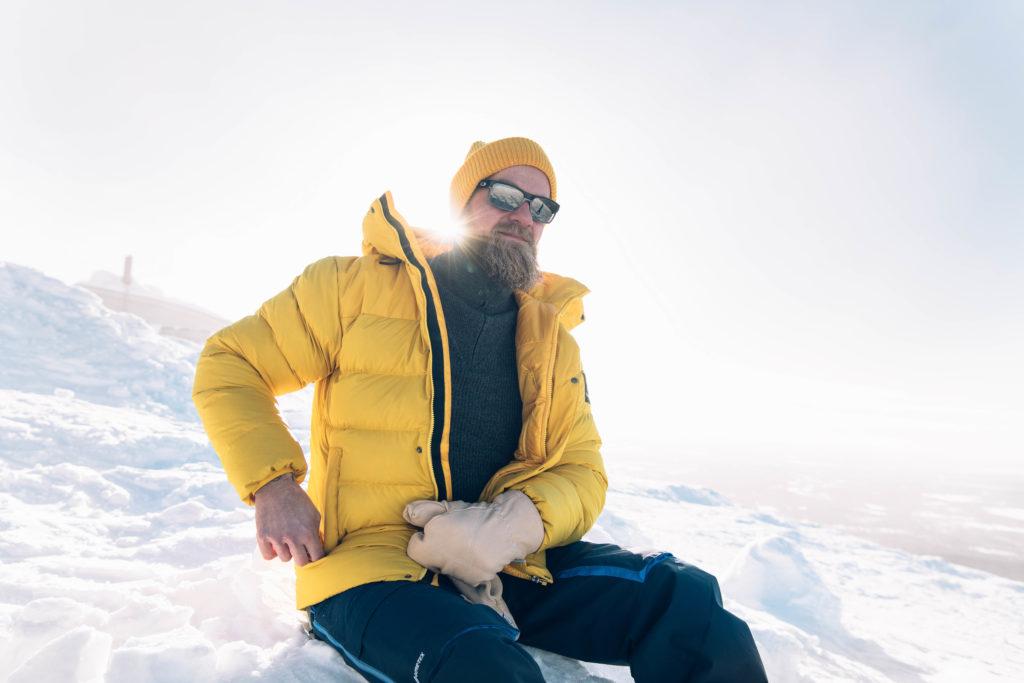 Headwear and layer dressing
In harder frosts, remember to remember the benefits of layer dressing also for headgear. Underneath the warm merino wool hat you can slide the merino wool helmet. This allows you to protect not only your head but also cheeks, neck and neck. A helmet hat is a functional choice for use under a helmet in several winter sports such as skating, skiing or skiing. Also try using a helmet hood for winter cycling!